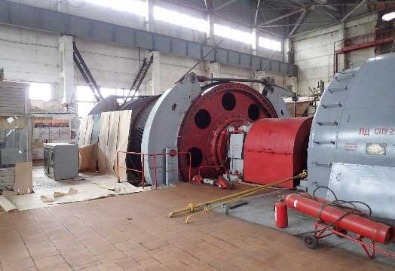 Perm Region, Russia
Customer: Uralkali
Year of delivery: 2018
System: double drum
Hoist rope used: 8Mine

Length: 690 m
Rope diameter: 63 mm
After conducting a thorough hoist inspection by our application engineers, Teufelberger-Redaelli was awarded by Uralkali to supply a customized 8Mine high performance hoist rope. This rope was designed specifically for high speed mining hoist operations..
Jakutsk Region, Russia
Customer: Alrosa
Year of delivery: 2017
System: Friction Winder
Hoist rope used: 6Mine

Length: 4 x 1200 m
Rope diameter: 47 mm

Balance rope used: Iperflex

Length: 6 x 1200 m
Rope diameter: 51 mm

Guide rope used: Flexguide FLC

Length: 18 x 1200 m
Rope diameter: 45 mm
In 2017 Teufelberger-Redaelli was awarded by Alrosa to supply high performance hoist, balance and guide ropes for one of their mine sites in the Yakutsk region, Russia. Alrosa is one of the most important diamond producers in the world and relies on high quality customized underground mining ropes from Teufelberger-Redaelli.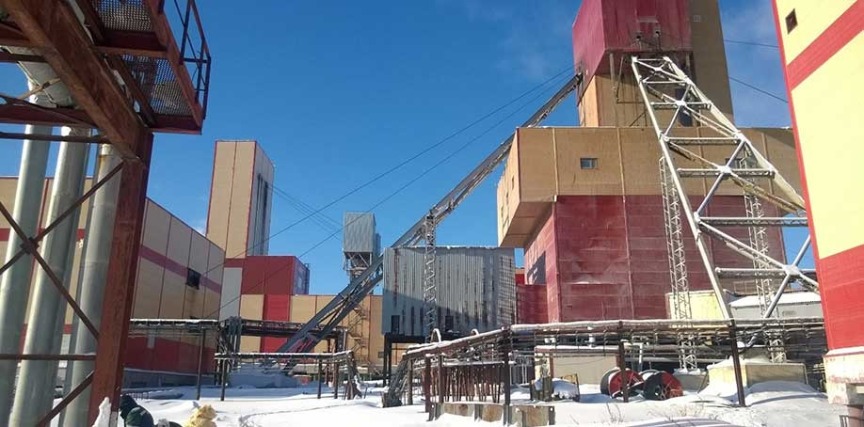 Klerksdorp Region, South Africa
Customer: Harmony - Moab Khotsong Mine
Year of delivery: 2014
System: Double drum
Hoist rope used: 7Mine

Length: 2 x 2700 m
Rope diameter: 54 mm
Moab Khotsong belongs to the top ten deepest mines in the world and decided in 2014 to equip some of their big double drum hoists with 7Mine ropes from Teufelberger-Redaelli. A thorough hoist inspection allowed us to customize the ropes to ensure they are fit for ultra-deep shaft mining. During the rope installation and commissioning we had one of our rope engineers on site to support the installation team.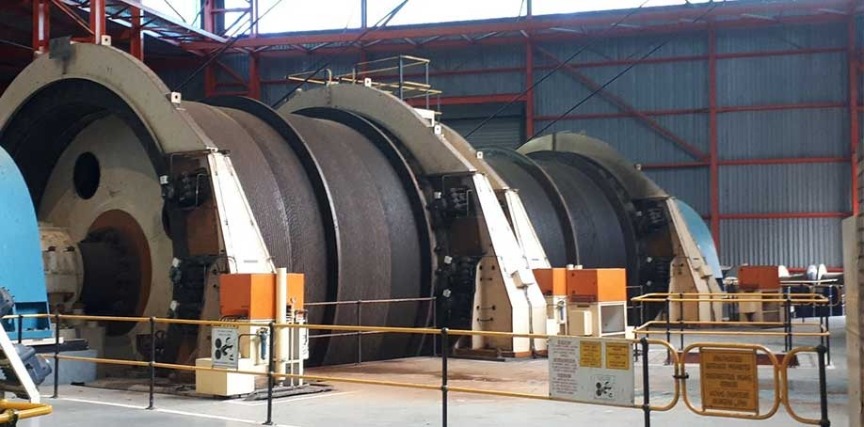 Rescue of 33 Miners, Chile
Year of delivery: 2010
Hoist rope used: Norotec MT91

Length: 1000 m
Rope diameter: 24 mm
In 2010, 33 miners were trapped at a depth of 700 meters in San José, Chile. Between the collapse of the roadway and the rescue on October 14, 2010 the miners stayed underground for 70 days. Even 10 years later, we are still proud that the "Fenix 2" rescue capsule was pulled by a TEUFELBERGER rope and that we were part of the rescue operation.