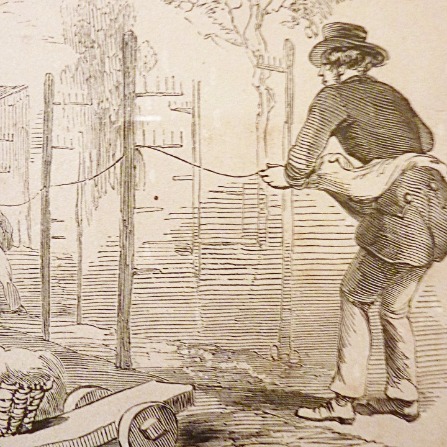 1790 – 1880 - Establishment of the TEUFELBERGER hemp ropery
In Bad Wimsbach, Austria, Jakob Teufelberger, at the young age of 21, started to make hemp ropes for farmers, thereby laying the cornerstone for today's enterprise. The next generations expanded their customer base to include raftsmen transporting salt on the Traun river, and began to industrialize the rope-making trade.
1901 - Relocation to Wels
The new ropery was built on a 250 m long property at the outskirts of Wels. To this very day, it is home to the headquarters of the Teufelberger Group. The family also started to deal in household goods, a line of business it would pursue for yet a few decades.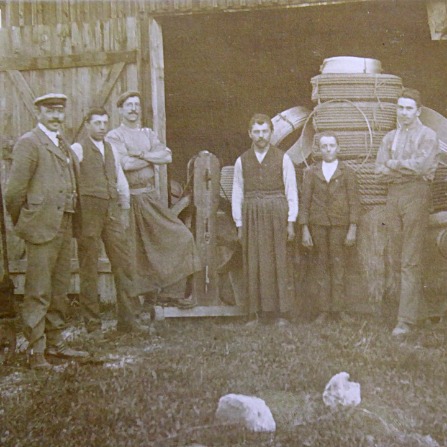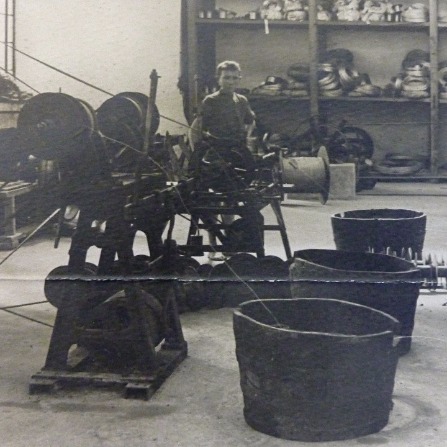 1917 - Production of first-ever TEUFELBERGER steel wire rope
Made on a 12-spool wire rope making machine, the first steel wire ropes had a diameter of up to 8 mm. Martin Teufelberger – the 4th generation of Teufelbergers to manage the family business – was aware of the importance of satisfied employees and provided housing for them.
1941 - Synthetic fibers replace hemp
From that time on, polyamide and polyester were used to make fiber ropes that should become benchmarks in and revolutionize mountaineering. Years later, Reinhold Messner used a TEUFELBERGER climbing rope to ascend his first "eight-thousander".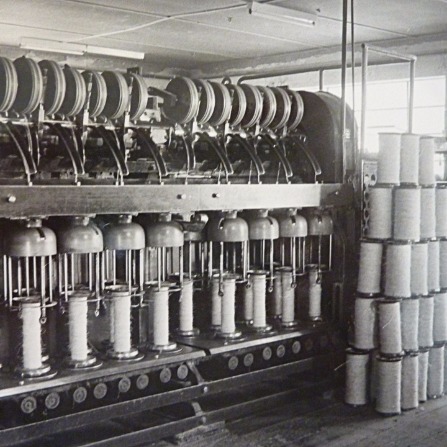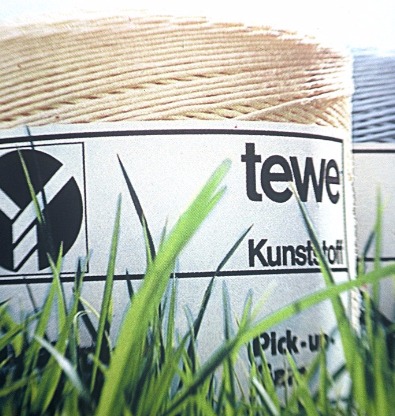 1966 - Commissioning of first extruder for split fiber yarns, packaging, and baler twines.
During the next decades, baler twines became an important source of revenue. In 2014, TEUFELBERGER sold its baler twine segment to the European market leader for agricultural crop packaging.
1977 - Commissioning of first manufacturing plant for strapping
The first polypropylene (PP) strapping exited our production facility. TEWE® soon became an important brand, and still is to this very day. 1997 saw the launch of the production of PET strapping. Today, Wels is home to the world's largest and most high-performing manufacturing facility for strapping.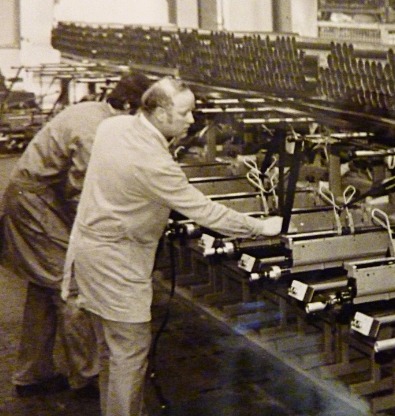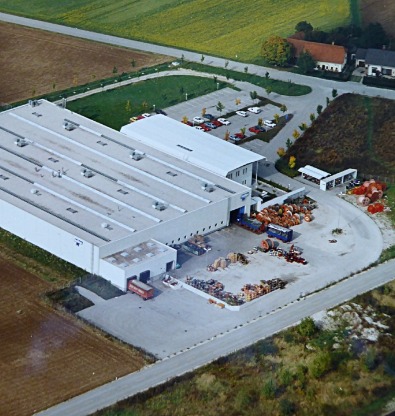 1986 - Expansion of wire rope production capabilities
TEUFELBERGER established a second production site in Wels, exclusively for the production of high performance steel wire ropes. New technologies were incorporated into the manufacturing process.
1991 – 1999 – 2011 - Creation of the FSE Robline yachting rope brand
The acquisitions of German rope maker FSE and Denmark-based cordage manufacturer Roblon result in a new brand: FSE Robline. In 2011, Sweden-based Robship complements the existing product portfolio.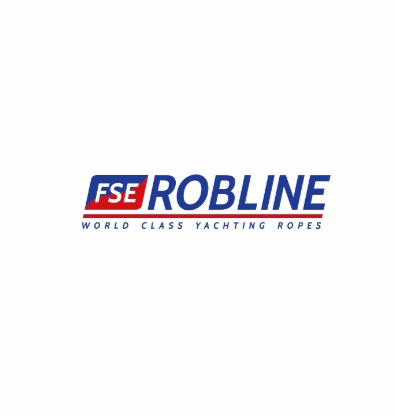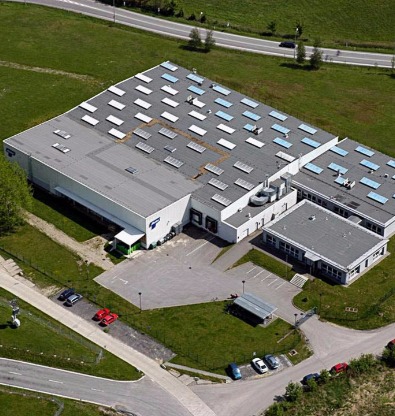 1998 - Opening of manufacturing site in Veseli nad Luznici, Czech Republic
Back in 1991, a small sewing operation was set up in a rented building. In 1998, TEUFELBERGER built a factory. There, fiber ropes are made that are used as yachting ropes, for tree care, as safety ropes, etc.
2001 - Further expansion of wire rope production infrastructure
By acquiring the steel wire rope plant of Voestalpine-Austria Draht in Sankt Aegyd, Austria, we were able to significantly strengthen our position in the ropeway ropes segment. In St. Aegyd, the first steel wire ropes were made way back in 1845.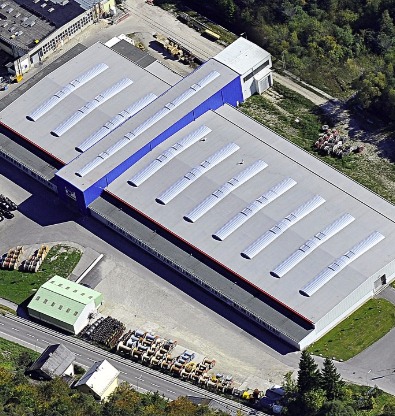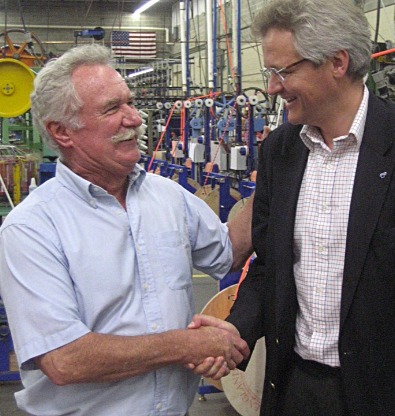 2007 - TEUFELBERGER crossed the Atlantic
By purchasing New England Ropes, a renowned manufacturer of fiber ropes in Fall River, Mass., TEUFELBERGER gained a foothold in the U.S. Back in 1967, Herb Repass and Dave Aigler founded their own fiber rope company and, with great commitment and persistence, developed it into a technology leader in the U.S. Following its acquisition, New England Ropes has continued to be a firmly established yachting rope brand. Meanwhile, TEUFELBERGER utilizes the broad technology basis also for the production of its fiber ropes for tree care, industrial applications, etc.
2014 - Expansion of fiber rope manufacturing capabilities
The acquisition of Textech Asia in Thailand has opened up opportunities in Asia and also completed our global yachting rope range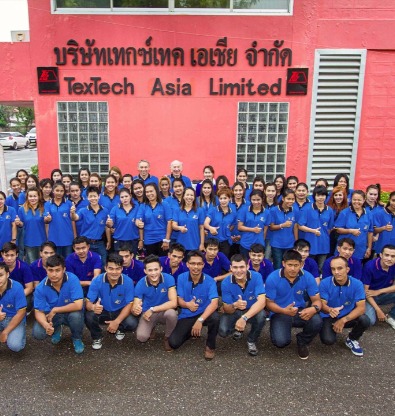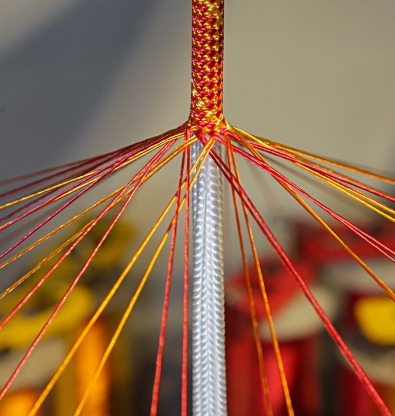 2016 - Production of climbing ropes for Mammut
By taking over the manufacturing plants of Mammut, TEUFELBERGER has come full circle and returns to being an important European manufacturer of climbing ropes. Along with our US based Maxim climbing ropes, this further solidifies our position as a global leader in Life Safety Ropes.
2017 - TEUFELBERGER takes over Redaelli Tecna
Redaelli is officially joining TEUFELBERGER corporate family!
By acquiring the Italian steel wire rope specialist Redaelli Tecna, one of the world market leaders in the design and production of steel wire rope, TEUFELBERGER takes the yet biggest step toward expansion in more than 225 years of company history.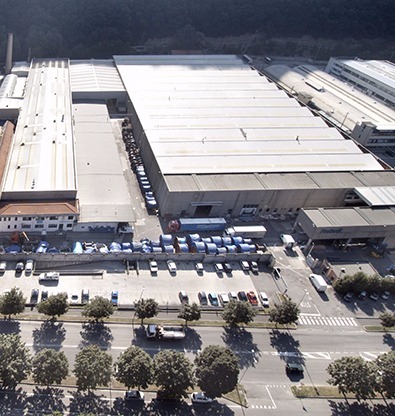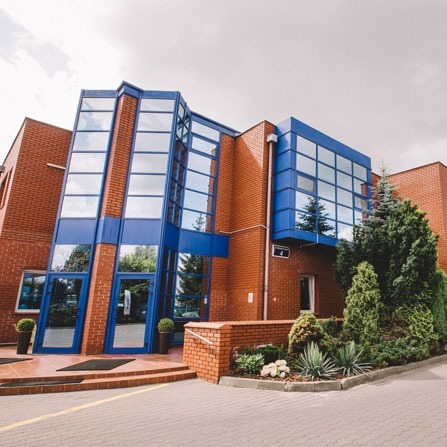 2022 - TEUFELBERGER takes over Maillis Strapping Solutions
With the acquisition of Maillis Strapping Solutions (MPS) in Poland TEUFELBERGER expands the Strapping Solutions division by another production site and thus secures the planned growth.