Is it time for you to move on to something new? Put your talents to better use? Or take the next step in your career? At Teufelberger, we have a myriad of opportunities waiting for people who love to innovate, think outside the box, and want to contribute to our company's success.
Why don't you take a look at our job vacancies or send us your speculative application.
We look forward to getting to know you!
Christian Nörpel
Global Head of Human Resources
"We are looking for people who are keen on joining us and, most of all, who enjoy creating and innovating things together."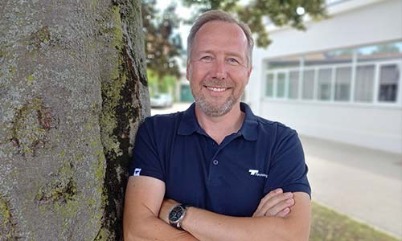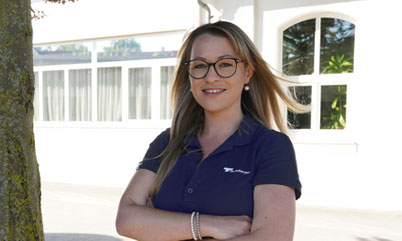 Sonja Schneider
HR Business Partner
"It is particularly important for us to work together as equals. That's why we're looking for people who want to take on responsibility and for whom appreciative interaction with one another is essential." 
Birgit Magele
HR Business Partner
"It is important to us to support and develop our employees on an individual level according to their strengths and goals - both in an professional and personal context. We place a particularly high value on this."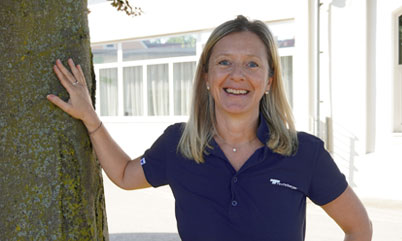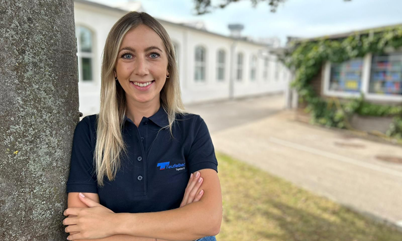 Nina Schmid
HR Business Partner
"We attach great importance to the individual development of our employees so that they can make optimum use of their personal skills. Therefore we are looking for talents for whom standing still is out of the question."