Family-owned TEUFELBERGER is a diversified, international group successfully specializing in fiber ropes, steel wire ropes and strapping. Innovation, steady growth, and geographic expansion are firmly defined goals in the group strategy.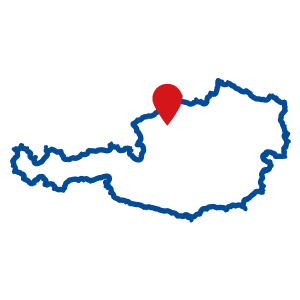 Headquarters: Wels, Austria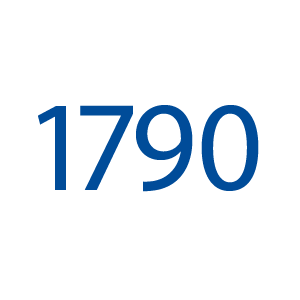 First established in: 1790

Revenue: € 350 million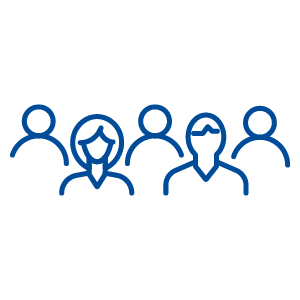 Headcount: 1,500

Locations: 14

Export share: > 90%
Under its roof, TEUFELBERGER harbors a wealth of technologies which it utilizes to manufacture its product solutions. Today, its vast product portfolio includes steel wire ropes for ropeways, cranes, and forestry work, synthetic fiber ropes for yachting, fall protection, tree care, and industrial applications, as well as strapping to secure cargo in transport. 
Research & development – our heart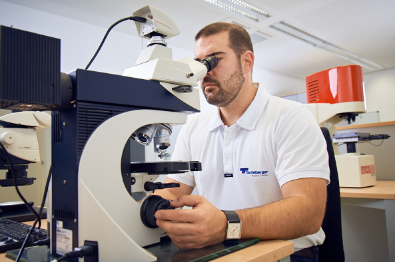 Our research and development department employs a staff of over 45. For our customers, and together with them, we develop the right product for their particular needs. Our international team of experienced experts strives to continuously improve existing products and develop new, innovative solutions. The passion and expertise of our development team and the cooperation with development partners and universities form the basis for all this. 
The safety and stability of a family enterprise
TEUFELBERGER was first established in 1790 by Jakob Teufelberger as a one-man operation in Bad Wimsbach, Austria. Today, some 225 years later, it is a globally active group that continues to be owned by the Teufelberger family.
Throughout our long company history, we have demonstrated stability, continuity, and reliability, and embraced responsibility.  As an independent, healthy family enterprise, we enjoy a large degree of autonomy, freedom of action and choice. Thanks to our three pillars (strapping, steel wire ropes, fiber ropes), we are able to capitalize on synergies and compensate market vicissitudes. This solid foundation secures the future of the group and of its employees.