A dedicated family creates the history of TEUFELBERGER
TEUFELBERGER was first established in 1790 by Jakob Teufelberger, who, at the age of 21, purchased a hemp ropery and went on to make ropes for farmers and for raftsmen shipping salt on the Traun river. Today, this company is managed by Florian Teufelberger, by now the 7th generation to run the family business, and is still 100% family owned. TEUFELBERGER operates in select markets around the globe and, for its steady growth, successfully leverages the opportunities that globalization affords.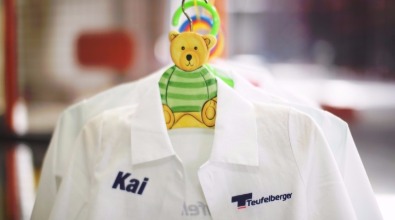 The extraordinary dedication shown by the Teufelberger family has always been a factor providing stability and motivation. A privately owned family enterprise, TEUFELBERGER is autonomous and independent. The family's strong involvement in and commitment to the company and harmonious family ties help generate an atmosphere of stability. Experience gained throughout the centuries continues to have an impact to this very day. This becomes manifest in defined principles and values which the family members feel and live committed to. This core philosophy of the owners constitutes a key success factor for the continued positive development of TEUFELBERGER where we think in generations, not only in quarter years.
A portrait of Florian Teufelberger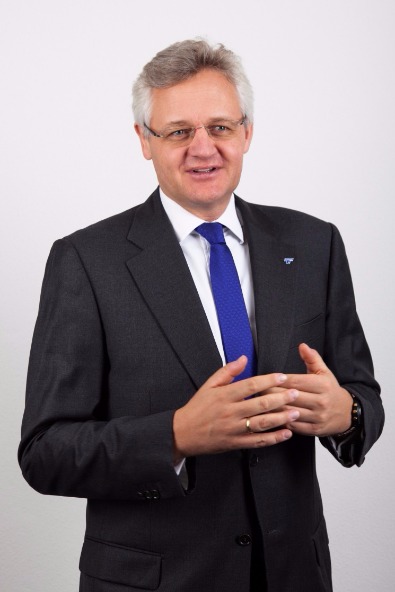 Florian Teufelberger has been at the helm of the group for more than 10 years, but also made good use of the time prior to that. While still a student of economics in Vienna and France, he completed several internships abroad. A native speaker of German, he speaks fluent English and French, and also has a good command of both Spanish and Italian. Thus, it was only logical that TEUFELBERGER would expand beyond Austria's borders.
Before Florian Teufelberger returned to work in his family's business in 2001, he spent several years gaining experience in various sectors, his last employer being an industrial corporation in Switzerland. Since 2004, he has managed the Teufelberger Group on his own, with commercial acumen and lots of heart. Like previous generations of his family, he wants to see his company grow and his employees satisfied.
Whenever Florian Teufelberger has some time off between work and family responsibilities, you will probably find him on a ski slope. He is married to Catherine and they have three children.