Your everyday challenge is to ensure the smooth performance of your equipment at predictable costs. More than 225 years of experience in the manufacturing, installation and inspection of ropes has shaped TEUFELBERER to be what it is today -the best in rope handling.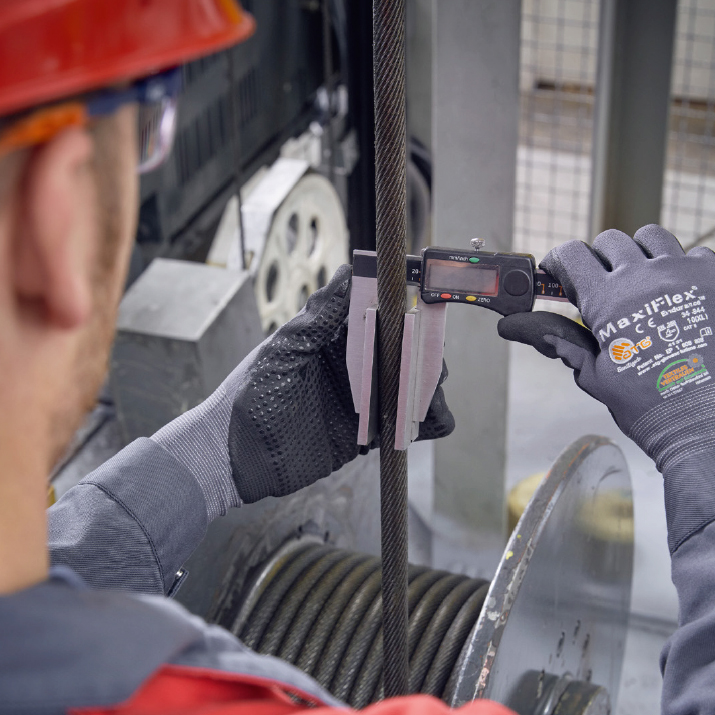 Benefit from the best!
In a concise, yet comprehensive 2-day training we will share our expertise with you.
BASIC rope training: The BASIC rope training consists of a theoretical lesson and a "hands-on" practical session.
ADVANCED rope training: The ADVANCED rope training was developed as the next step following the BASIC rope training. These lessons are aimed at all rope users who feel confident accomplishing the tasks taught in the BASIC rope training.
Both courses will be held by a very experienced TEUFELBERGER field engineer supported by the responsible TEUFELBERGER Area Sales Manager who knows the specific situation at the customer level.
From now on you can register for the following dates:
BASIC rope training
Where: At the TEUFELBERGER site
When: Individual appointment
Costs: € 495,-- per person
ADVANCED rope training
Where: At the customer site
When: Individual appointment
Coasts: Package according to customer needs
If you are interested in our wire rope training, please contact us:
Telephone: +43 (0) 7242 615-311