More for Experienced Professionals
The qualifications, knowledge and motivation of our employees are the cornerstones of the success enjoyed by the TEUFELBERGER Group. For a multitude of varied and exciting responsibilities, we are constantly on the lookout for people with interesting experiences that are also able to identify with our corporate philosophy. Our management places great emphasis on appreciative communication and respectful cooperation, factors that form a significant contribution to our success as a company.
Experienced professionals and specialists will be able to assume responsibilities in a varied and international work environment that offers sufficient freedom for personal development and shaping the future of our company. Our dependable, solid and independent family business will support you in all of these endeavors.


Our 7 locations all over the world offer exciting and challenging responsibilities. No matter whether it's research & development, manufacturing or marketing and sales - what all our business units have in common is an attractive work environment where skills, know-how and a capacity for teamwork are highly valued.
What we are offering
Technological leadership
Individual development: further education and training for specific occupational groups
Freedom to act independently and create your own work processes
Long-term perspective
International environment
 
What we are looking for
People with a hands-on mentality and a can-do attitude ready to assume responsibility and shape the future of our company
A capacity for teamwork and appreciation when communicating with your co-workers
Open-mindedness for innovations
Reliable and loyal workers
Enjoyment of success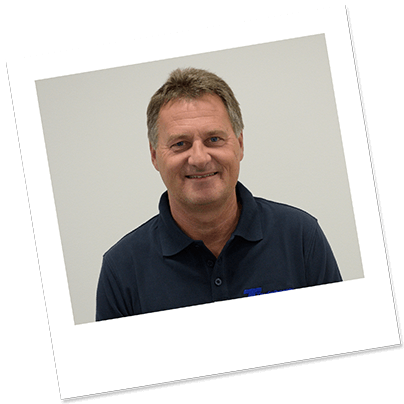 Wolfgang Klement
Raw materials manager
"I started my apprenticeship as a plastics engineer at TEUFELBERGER in 1978 and then collaborated in several development stages as part of the R&D and the Production Department teams. Time and again, TEUFELBERGER provided me with new attractive opportunities and has always fostered my strengths. Today, I am one of the company's raw materials managers and really glad that I decided on a TEUFELBERGER apprenticeship when I got the chance."