Open positions in Fall River, Massachusetts
Want stability and great benefits?
Join our team! Hiring now at our Fall River Industrial Park location.
Teufelberger is a family owned company manufacturing ropes since 1790. We are the global leader of ropes used in Tree Care, Entertainment, Marine, Life Safety, Climbing, Equine and Industrial. At our Fall River location we employ app. 200 people. Join our awesome team and apply today!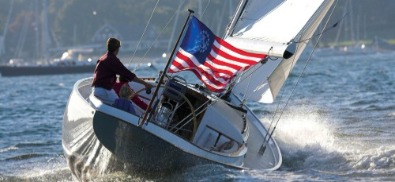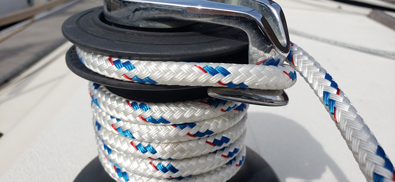 Contact
Maureen Giffin
Director of Human Resources
We offer a wide range of benefits including paid company holidays, sick time and vacation. In addition, all 2nd and 3rd shift positions qualify for a $2.00/hr. shift differential, as well as a skills-based pay system that can earn you another $0.90+/hr. on top of your hourly base pay. We also have a new bonus plan where all eligible associates have the opportunity to earn up to an additional $160/week!
Paid company holidays, sick time and vacation
Medical, dental and vision insurance
401K with great company match
Fitness and tuition reimbursement
And many more!
Want to know which? Get in touch with us!
Employee assistance program
Profit Sharing Program
Service Awards
Referral program
More about TEUFELBERGER and New England Ropes

 Office

 Production site