Your career-boosting job opportunity
We are Teufelberger, a seventh-generation family-owned business enterprise first established in 1790, now headquartered in Wels, with 13 locations around the globe. Therefore, we are looking for individuals who are just as multifaceted and intriguing as the industries in which our products are put to use.
The ropeway ropes that link Hinterstoder with Mount Höss, the suspension ropes of the Westring Bridge in Linz, the climbing ropes used to ascend Mount Dachstein, the cordage aboard a sailboat on Lake Attersee, or the plastic strapping that securely holds together a steel coil from voestalpine: Our products can be encountered in a vast variety of applications, even right on your doorstep.
Our locations in Upper and Lower Austria
At its three locations in Austria, Teufelberger currently employs about 600 people in total.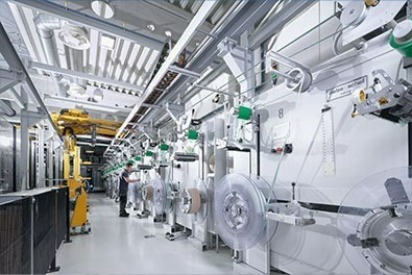 Wels, Vogelweiderstraße 50
This location is home to our Group Services, i.e., those departments of the Teufelberger Group that handle important cross-divisional and service tasks for our business divisions: from Accounting to Controlling, Purchasing, Human Resources, IT, Marketing, and Quality Assurance.
Our premises at Vogelweiderstraße also accommodate the Research & Development, Sales, and Customer Service departments as well as a part of our manufacturing facilities for the Strapping Solutions (plastic strapping) and Fiber Rope divisions.
Wels, Böhmerwaldstraße 20
This is the address of one of Teufelberger's wire rope plants, located in the vicinity of the freight train terminal in Wels.
In addition to accommodating the Research & Development, Sales, and Customer Service departments of the Wire Rope division, this facility manufactures primarily crane and slope-groomer winch ropes.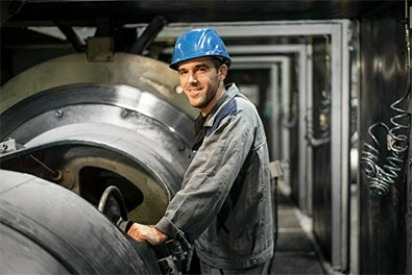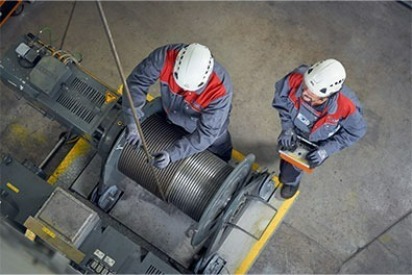 St. Aegyd am Neuwalde, Eisenwerk 14
At our manufacturing site in the Traisen Valley in Lower Austria, we primarily produce ropes for cranes and ropeways (also for the Wire Rope division) and operate a test ropeway for the development of new ropeway ropes.


Teufelberger as an employer
Our wide-ranging product portfolio, the vast variety of our work activities, and our international locations offer our employees countless opportunities for further development and a work environment in which you won't get bored. Ever.
That said, we are still a family business, despite having grown to considerable size. We would like to offer you an environment in which you can continue to thrive and which allows for a healthy work-life balance. A broad range of benefits is part of the overall package offered to you if you join Teufelberger.
Would you like to learn more about Teufelberger as an employer?

 Office

 Production site