TEUFELBERGER proudly presents its latest groundbreaking arborist ropes: the extra static, Xstatic and the super versatile drenaLINE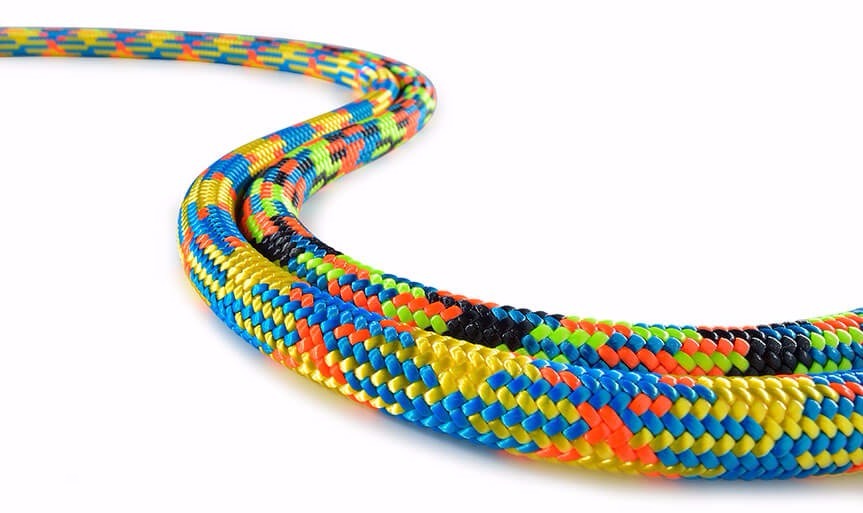 Be free by experiencing unrestricted freedom to climb with SRT or DRT techniques.
Be efficient by climbing lighter and faster with smooth action and technical precision.
Be confident knowing that these ropes were tested extensively around the world in your field and accommodate all common hardware.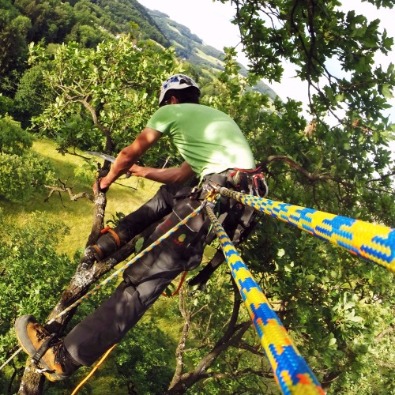 drenaLINE
drenaLINE - one rope equally efficient! Maximum freedom in choosing the right technique.
Spezifikationen:
Cover: Polyester
Core: Nylon
Standard: EN 1891A, ANSI Z133-2012
Braid: 32
Lengths: 45, 60 and 500m
Version: With [slaice]®
Xstatic
With Xstatic we now have an extra static rope specifically for Single Rope Technique (SRT) climbing
Spezifikationen:
Cover: Polyester
Core: Nylon
Standard: EN 1891A, ANSI Z133-2012
Braid: 32
Lengths: 45, 60 and 366m