April 6, 2022
New addition to the TEUFELBERGER family
The only constant in life is change - even for a traditional company like TEUFELBERGER. After the last two years, which have challenged us due to the pandemic, we are once again pleased to announce further growth of our group:
The Teufelberger Group is taking over the Polish competitor Maillis Plastics Solutions (MPS) as of 1 April, thus further expanding the plastics processing business area. The takeover is being carried out together with the American partner Sigma Plastics Group (https://www.sigmaplasticsgroup.com/), which is taking over MPS's second business division, specialising in stretch films (wrapping). Together, the Karczew site near Warsaw will continue to operate and all 230 employees will be taken over. The parties have agreed not to disclose the purchase price.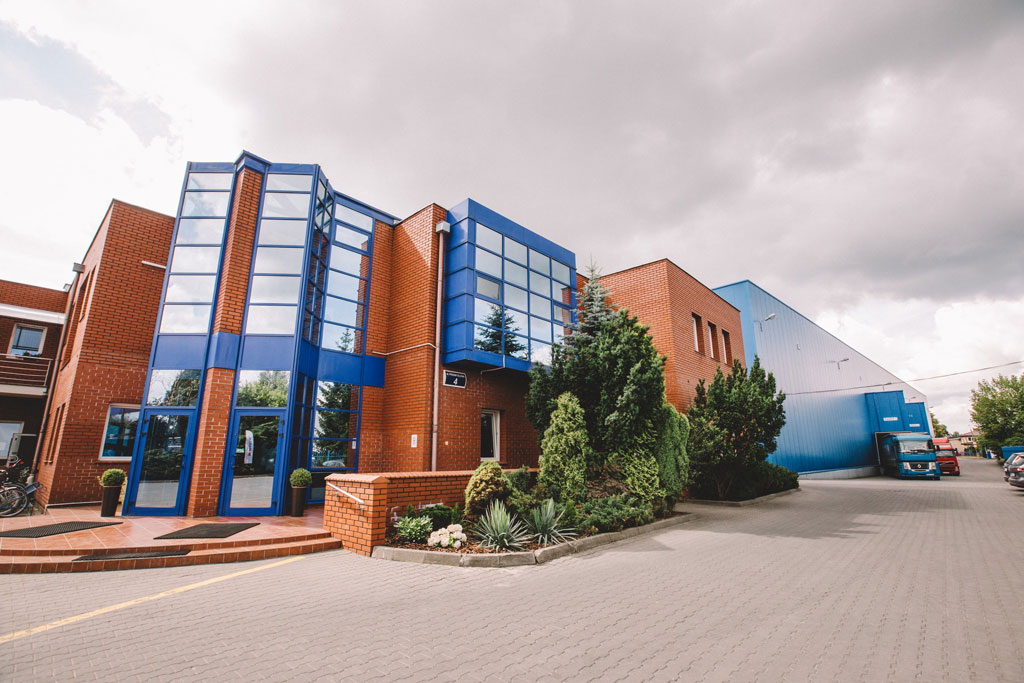 Fig.1: The new Polish branch in Karczew south of Warsaw 
Technology leadership to be expanded
"The acquisition of MPS is the perfect complement to our growth strategy at Teufelberger. It allows us to focus on our existing market position in Europe, especially in demanding applications for strapping such as cans, building materials, fibres, packaging and logistics," says Jürgen Scheiblehner, CEO of the Strapping Division, explaining the reasons for the acquisition. With the acquisition of the Polish specialist for plastic strapping, Teufelberger is expanding its technological leadership in strapping and thus securing the planned growth of the family-owned company.
Competence centre in Wels for high-quality strapping products
At the headquarters in Wels, there is a competence centre for strapping extrusion, which specialises in the production of high-quality strapping products. "The acquisition in Poland supports our planned growth also at the Wels site. Here, the production facilities will be used for a planned expansion of the product portfolio," Scheiblehner explains. The new location in Poland creates the necessary capacities to continue on this growth path.
The family-owned company Teufelberger develops, produces and sells high-performance steel wire ropes, fibre ropes and strapping. In addition to the headquarters in Wels, there are 12 other locations in Austria, the Czech Republic, Italy, Sweden, Thailand, China and the USA, among others. "With our new location in Poland, we are continuing on the path we have been following as a company for more than 230 years. Innovative strength coupled with long-term thinking form the basis for our continuous growth," emphasises Florian Teufelberger, CEO of Teufelberger Holding AG.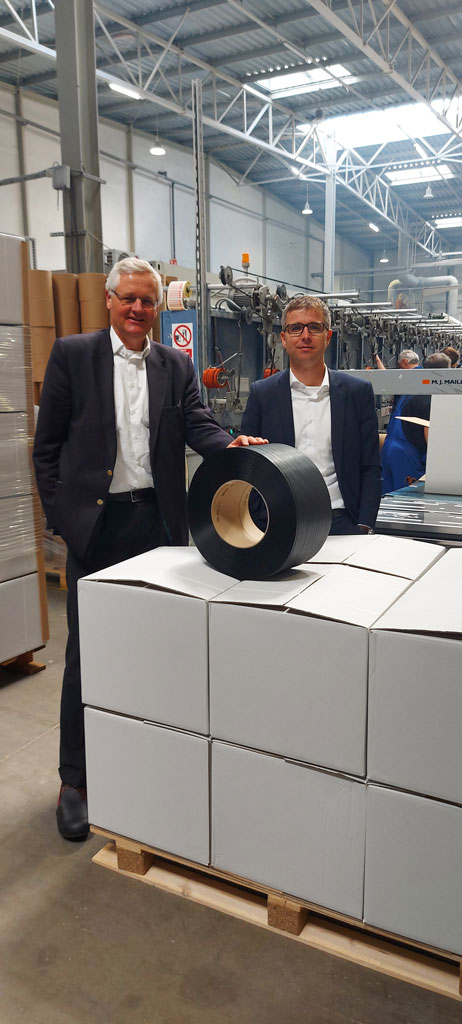 Fig.2. f.l. Florian Teufelberger and Jürgen Scheiblehner