Hinter vielen Erfolgs-Geschichten
stehen unsere erfolgs-produkte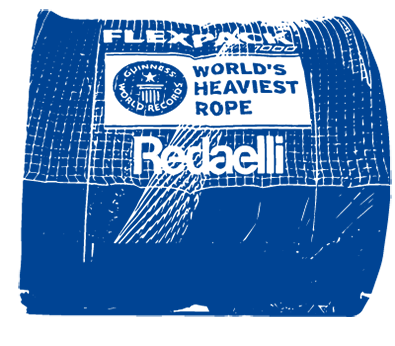 4
Mal
Guiness
World Record
Das neueste Rekord-Stahlseil Flexpack® erreicht eine Längevon über 4 Kilometer, bei einem Nettogewicht von mehr als 430 Tonnen. Ein Beispiel für höchste Qualität bei Spezialseilen und unerreichter Produktleistung im weltweiten Wettbewerb – vor allem im Offshore-Sektor.
33 Bergleute

in Chile
Die ganze Welt blickte im Oktober 2010 nach Chile,als 33 Kumpel in einem Bergwerk verschüttet worden waren. Ihr Leben hing während der Fahrt mit der Bergungskapsel an einem unserer Stahlseile, dessen Leistungsfähigkeit wesentlich zur sicheren und schnellen Bergung beitrug.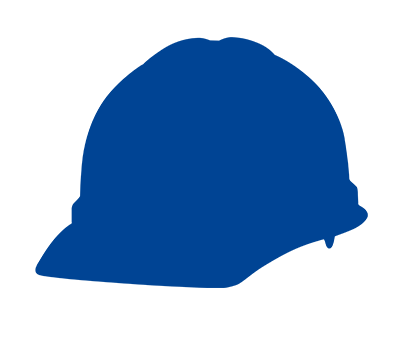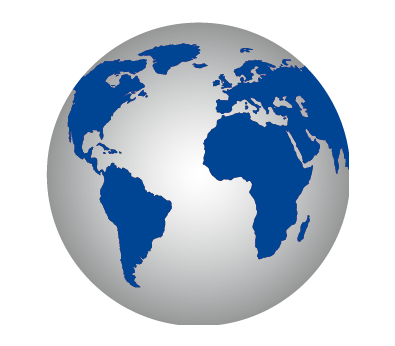 2,5
Mal um die

Ganze Welt
100.000 km TEUFELBERGER Faserseilesorgen derzeit global für ein sichereresArbeitsleben von Industriekletterernundunbedenkliche Freizeitaktivitäten.
764 Minutes -

Missions (IM)Possible
Erst TEUFELBERGER Seile machen die Mission für Ethan Hunt in Mission Impossible möglich. Ob sich nun Spiderman über Wolkenkratzer schwingt, Matrosen in Fluch der Karibik Schiffe entern, Autos in The Fast and the Furious durch die Luft fliegen: TEUFELBERGER liefert jedes Jahrtausende Meter Seil für die größten Kinoerfolge.