CElanyard becomes hipSTAR FLEX 11.5mm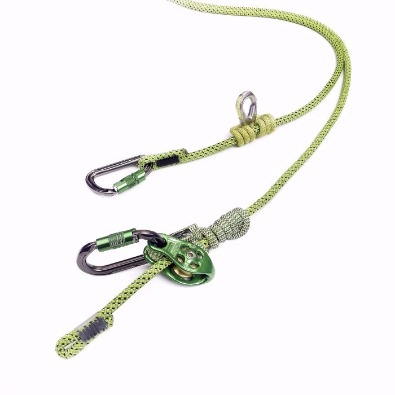 The multifunctional lanyard CElanyard certified to European Standard has been part of our product range since 2011 and has been ahead of the times all these years. Moreover, arborists from all around the world are using the CElanyard and enjoying the advantages of this unique system.
As the safety and efficiency of the climbers are our utmost concern, we have taken the next step and expanded the certification of CElanyard according to the countries in which it is used. Therefore, our CElanyard is no longer certified only to the European CE standard. We think that this is a reason for giving our product a new name: our CElanyard becomes hipSTAR FLEX 11.5mm!
Our hipSTAR FLEX 11.5mm is now certified to:
EN 358:1999
EN 795B:2012
AS/NZS 5532:2013
AS/NZS 1891.1:2007
ANSI Z133-2017