More for Young Professionals
TEUFELBERGER offers young professionals attractive opportunities for further development and promotion.
In our company young professionals do not have to wait long to assume responsibility for specific fields and parts of certain projects. As an international group of companies with a wide range of products, there is never any shortage of opportunities for personal career changes and development.
What we are offering:
Show us what you can do and apply your knowledge in practice on an international level. Here is our offer to young professionals:
An international environment with a chance of working abroad
Individual development: further education and training for specific occupational groups
Freedom for own personal growth: independent acting and creation of own work processes
Long-term perspective
What we are looking for:
A capacity for teamwork and appreciation when collaborating and communicating with your co-workers
Open-mindedness for innovations
Reliability
Enjoyment of success
TEUFELBERGER Trainee Program
Join us as a trainee!
Get started as one of our sales or engineering trainees and learn more about the diversity of our products.
Upon graduation, students can also get their start in professional life as sales or engineering trainees. Our trainee program lasts 18 months. You will rotate between different areas and departments of our company and can immerse yourself in the world of TEUFELBERGER by collaborating in various projects.
Key areas in sales:
Back office sales
Product management
Sales team
Key areas in engineering:
Industrial engineering
Research & development
Production planning
While still receiving training on the job, you will be offered select advanced training programs in communication and presentation techniques as well as in project management. It goes without saying that sales trainees will participate in sales training courses, too. Each job rotation will be concluded by a discussion with each of the responsible managers as well as by a project presentation.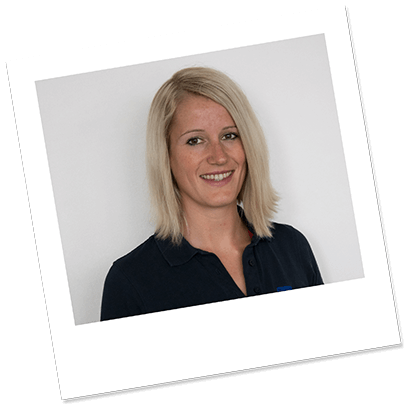 Pia Gratzer
Wire rope development engineer
"TEUFELBERGER's engineering trainee program provides graduates with highly useful insights into various areas of responsibility and departments. In this way, I was able to expand my own strengths and interests and find just the right place for me in the company."