Apprenticeship: 3.5 years
Main training areas:
In today's working life, it's impossible to manage without modern equipment such as all the computers, networks, printers, fax machines and modems that are in constant daily use. As a trained IT engineer, you will be responsible for installing and configuring both single and network workstations as well as for maintenance work and eliminating any faults or errors that may crop up.
Your main tasks will include:

Installation and maintenance of hardware and software components (start-up, system maintenance, etc.)

Working with network operating systems

Procurement of IT systems

Configuration and optimization of the company's hardware and software

Detecting, isolating, analyzing and troubleshooting of faults and eliminating user problems

Supported by other engineering experts and IT specialists, our IT engineers work at different sites and are in close contact with users and customers every day.
Vocational School:
3 courses of 10 weeks each plus a 5-week course in Linz.
Your Contact:
Barbara Riess
Phone +43 7242-413 412
Please note - important information concerning these apprenticeship positions!
No new apprenticeships will be offered in this field during the 2017/2018 season.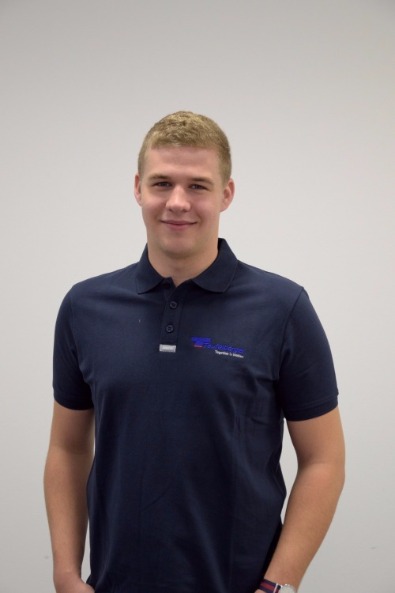 Florian
IT engineer, 3rd training year
"I am pursuing a career as an apprentice and study for my high school diploma as well because I can earn my own money and be independent this way while enjoying the same career prospects as secondary school graduates. I think it's great that TEUFELBERGER provides me with all the support I need for achieving my goals."