Redaelli is now an official member of the TEUFELBERGER corporate family!
Following the successful closing of their merger, steel wire rope specialists TEUFELBERGER and Redaelli Tecna will now start shaping their common future. The two companies combined are among the world's three largest manufacturers of high-performance steel wire ropes. As of now, customers will be able to benefit from a wider and more global offer of services thanks to the mutually complementary product portfolio of the two companies
Two companies drawing from a unique wealth of experience
Together, Redaelli Tecna and TEUFELBERGER boast over 400 years of experience when it comes to developing and manufacturing steel wire ropes. As the merger of the two companies has now been legally finalized, they can focus their energy on pooling their technical expertise and exploiting their shared potential.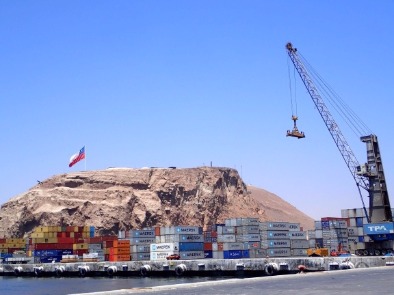 Focus on the customer
The customers of Redaelli and Teufelberger can now enjoy a new and complementary range of services while continuing to rely on the contact persons they have been putting their trust in for years.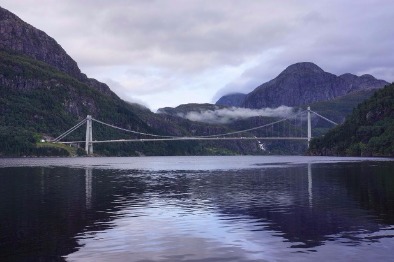 Redaelli - A company with a long-standing great tradition
In 1819, brothers Pietro and Guiseppe Redaelli established a wire-drawing mill, laying the foundation of today's company. Its product portfolio has expanded considerably during the two centuries that have passed, and convinces customers on every continent. After long years of having been a subsidiary of companies listed on the stock exchange, Redaelli has now become a member of the family-owned TEUFELBERGER Group.